**This website is best viewed in Desktop mode when using mobile devices.
The Trans Advocacy in Rural Places program builds community knowledge, legal skills and grassroots power for the legal self-sufficiency and civil rights of transgender, two spirit and gender diverse people who live in rural or geographically isolated areas across Washington state.
Introducing Trans Advocacy in Rural Places!
An Equal Justice Works Fellowship Hosted by The Lavender Rights Project
The Trans Advocacy in Rural Places program helps to alleviate the burdens placed upon rural transgender people to meet their own legal needs. TARP encourages resiliency in rural transgender communities through improving legal supportive services for their civil rights, educating the public, and increasing trans community capacity to self-represent.
Trans Advocacy in Rural Places is an Equal Justice Works Fellowship hosted by the Lavender Rights Project from 2018 through 2020. This project is sponsored by an anonymous funder. Dusty Weber LaMay, J.D. is the Equal Justice Works Fellow for this project. You can find out more about Equal Justice Works through clicking on this link to the organization's website.
Join TARP this Saturday Oct 5th for a free LGBTQ Estate Planning Workshop in Shelton, WA!
When: 10/5/19 from 10:30 am to 12:30 pm
Where: At the Shelton Timberland Reed Library 710 W. Alder St, Shelton, WA 98584
No need to RSVP! Email tarp@lavenderrightsproject.org for more info. Click on the image to the right to be taken to the FB event page.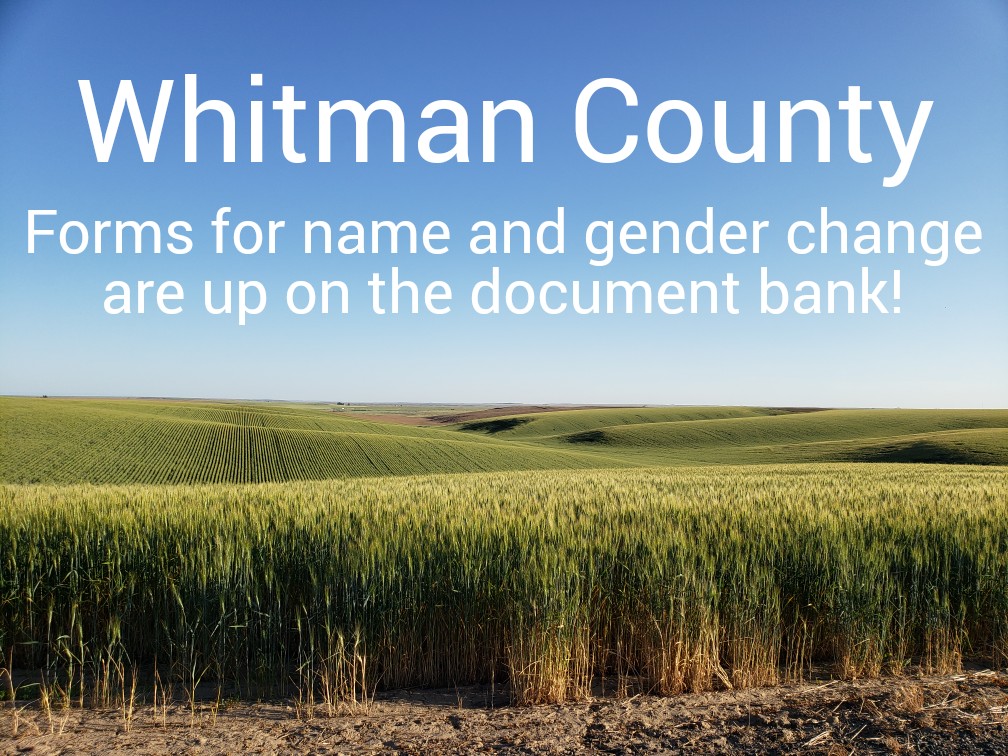 Looking for county specifc name and gender court forms and instructions? Most WA counties are available or will be soon! Click on the link below to be taken to the county document bank:
Pro Se Support, Legal Help Pop Up Shops, Advocacy, Document Support, Professional Training, Know Your Rights Clinics
TARP assists rural transgender and gender diverse communities to meet their personal pro-se civil legal needs with a focus on trans related legal needs like name and gender changes

TARP helps trans people to become "pros" at the trans related pro-se legal processes ("pro-se" means DIY or going through court without a lawyer to represent you)

You can receive in depth advocacy, resources, skill sharing and other assistance to help you meet your trans related legal needs

You can receive trans specific court coaching to help you prepare for your trans related court hearings

Get lots of Know Your Rights tip sheets related to trans issues. Click here to check them out on the TARP document bank!

TARP has example county specific court forms with instructions for how to get name and gender change court orders (including those that require an out of state birth certificate update). CLICK HERE to be taken to the court document bank page.
What qualifies as "rural" anyway?
You don't have to be truly "alone" for miles around to be counted as "country enough" for TARP! Every single county in Washington state has rural areas within it-including King County. So, just ask if you are unsure whether you qualify!
For the purposes of TARP, "rural-ness" is measured by address, county location and self reports from clients. The definition of "rural" can vary widely and remains rather subjective. TARP seeks to eliminate the gaps left in legal services for transgender people due to the resource isolation which results from geographical isolation. With this intention in mind, a community member qualifies for TARP services if they face any kind of geographical related legal resource isolation whatsoever- even if they do live within a small town, a city within a predominantly rural county, or would not consider themselves to "live rurally".
REQUEST ONE OF THESE 5 TYPES OF FREE WORKSHOPS FOR YOUR GROUP, SCHOOL, ORGANIZATION, FIRM, COURT OR BUSINESS: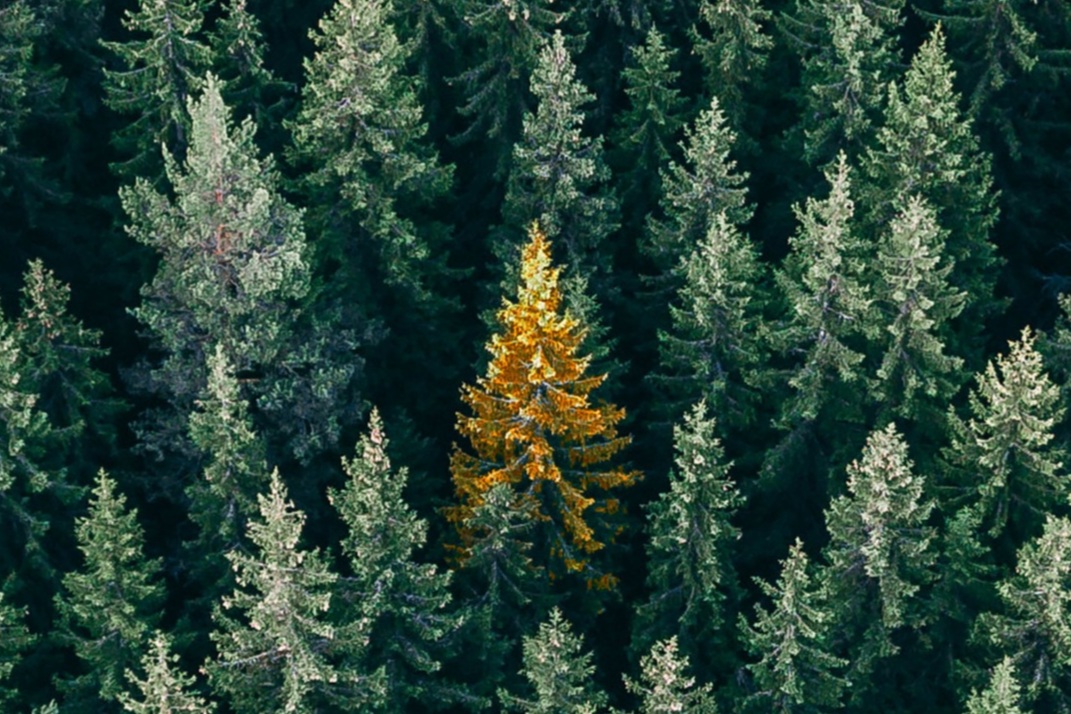 Identity Documents Clinic
TARP hosts Identity Documents Update clinics to help trans communities to update their names and genders on all ID documents. These clinics provide all the forms needed for all types of IDs (including Federal IDs), help attendees to complete the forms and usually includes notary and medical letter signing services. Click on the image to the right to schedule a workshop!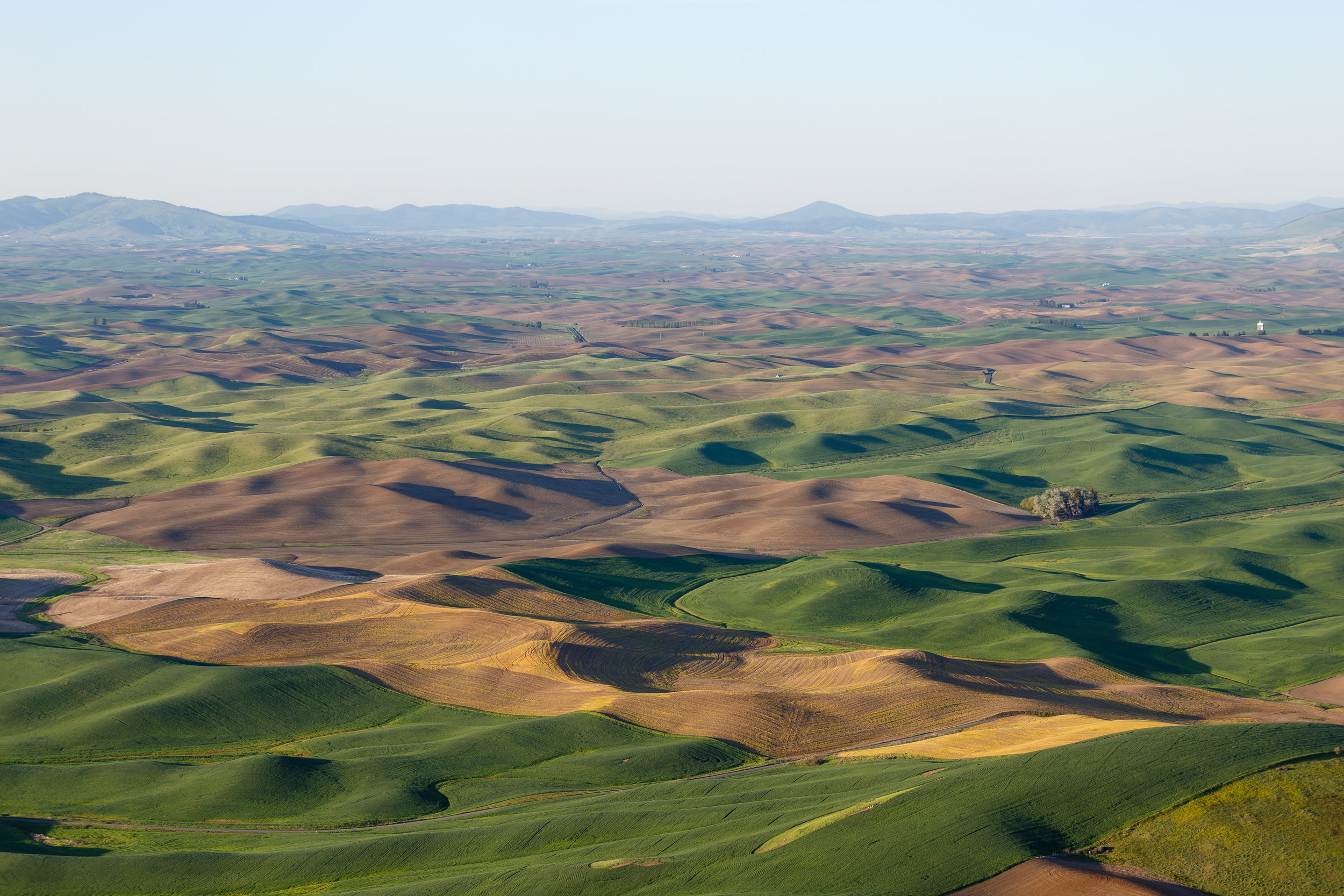 This type of workshop helps attendees through the required legal processes related to trans surgery insurance approval and appeal issues. This workshop primarily focuses on Apple Health plans and other state funded plans like Medicare and Medicaid. Click on the image to the left to schedule one!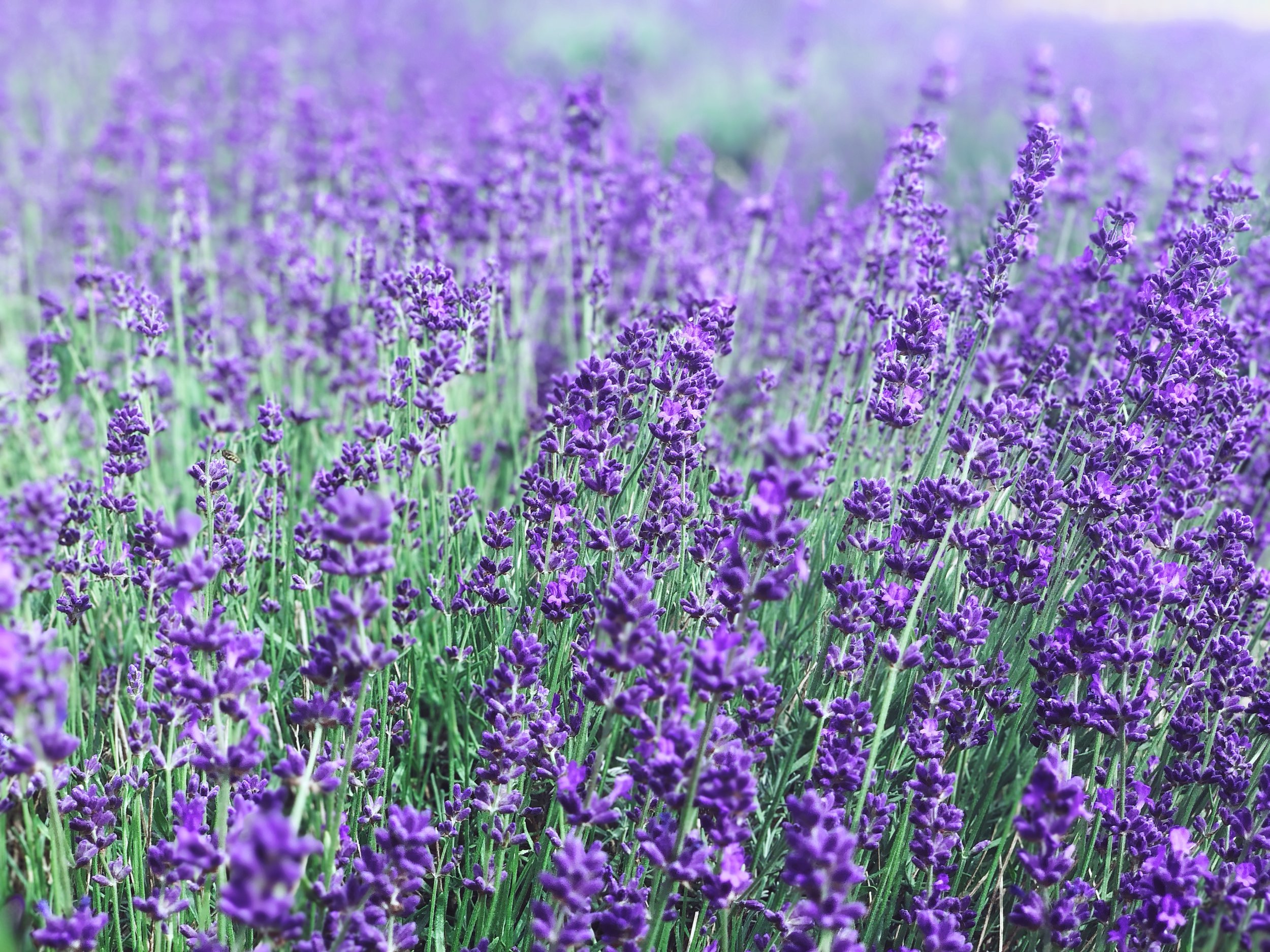 Trans Competency for Legal Providers
This workshop serves legal service providers and court professionals. It helps them to create best practices for transgender specific service issues. This workshop can be adapted for non-legal business and organizations as well. Click on the image to the left to schedule!
How to request a TARP event for your county or group and how to inquire about TARP services:
-Email the program at tarp@lavenderrightsproject.org or the TARP Fellow at dusty@lavenderrightsproject.org
-Leave a message for Dusty and the TARP program at 206-639-7955 ext 703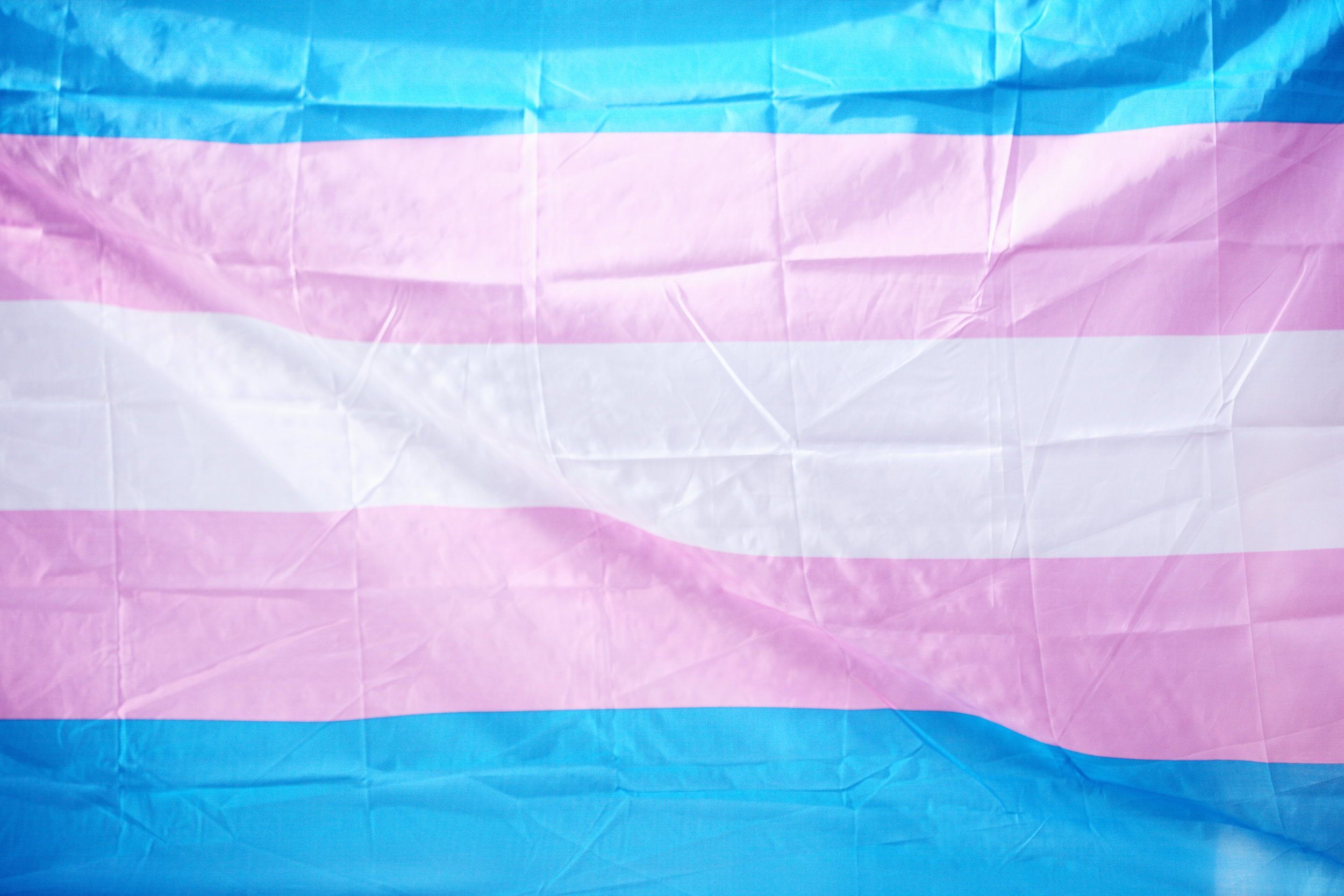 -Click here to go to the TARP resource page to check out helpful tips sheets for trans civil rights, two spirit name change issues, trans youth rights and trans competency for legal providers. There is also a sample doctor's letter for ID updates!
-A blog centering on the intersection of transgender identity and rural realities. The first one just came out and deals with name changes- scroll below or click here to be taken to the TARP blog page.
-Click here to be taken to the county specific name/gender change document bank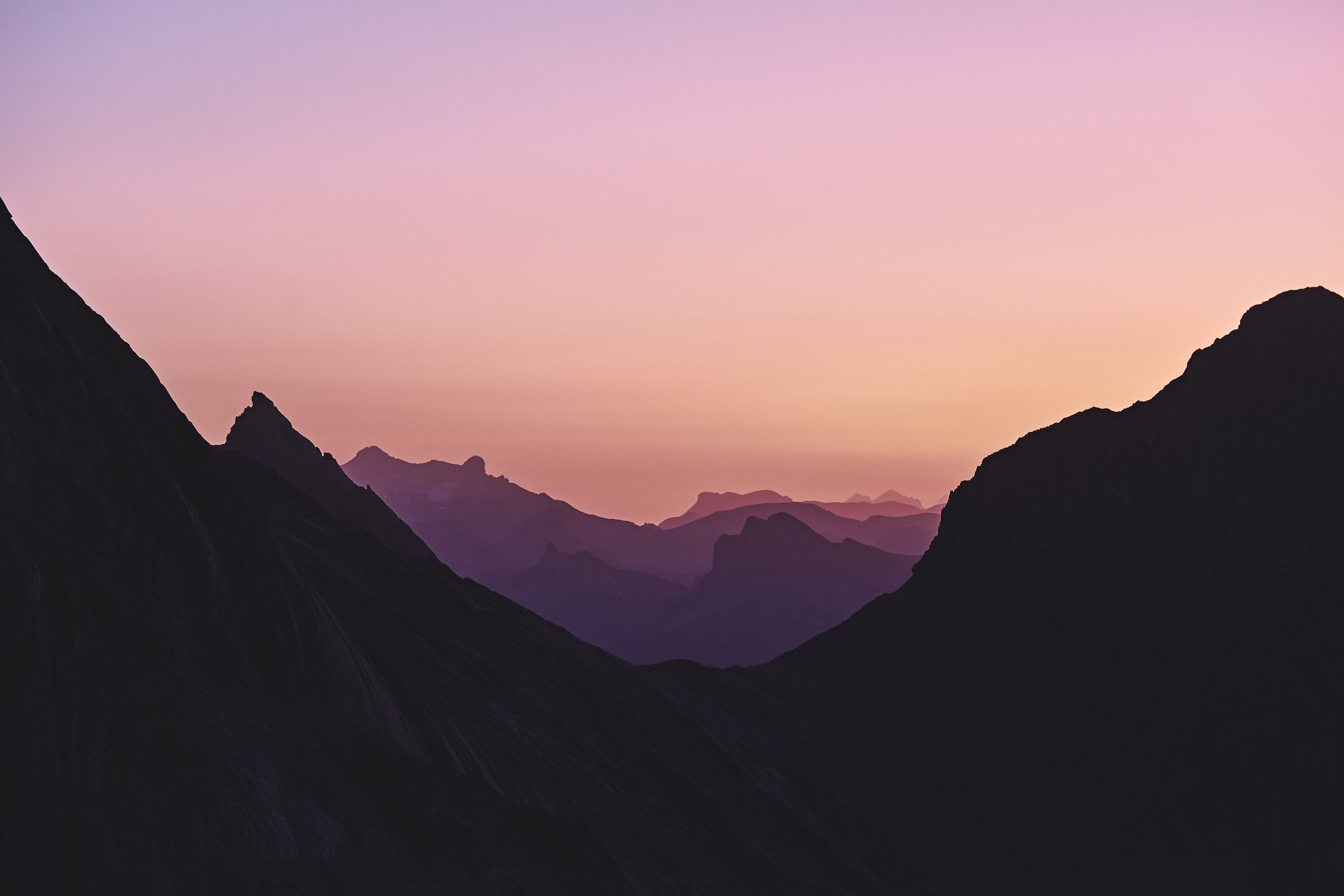 -October 5th: DIY Estate Planning for LGBTQ folks at the Shelton Timberland Library: 10:30 am to 12:30 am at 710 W. Alder St in Shelton. Come get help with DIY estate forms and tips!
-October 7th: CLE for legal professionals at Thurston County Volunteer Legal Services in Olympia- open to all WSBA members!
-October 9th: Identity Document Update Support Clinic at Evergreen College in Olympia from 5pm to 7pm in the Student Equity and Arts Lounge- free and open to the public! Come get help updating your name and gender on all IDs!
-October 16th: Identity Document Update Support Clinic at Gonzaga Law School in Spokane from 5:30pm to 8pm in room 305- free and open to the public! Come get help updating your name and gender on all IDs!
-October 18th: Identity Document Update Support Clinic at Blue Mountain Heart to Heart in Walla Walla - free and open to the public! Come get help updating your name and gender on all IDs!
Click Here to be taken to the TARP Blog page. In the most recent post, the TARP coordinator discusses Whats In a Name. There will be regularly added posts addressing a range of trans related issues and how they intersect with rural realities.
Want to help support TARP? All donations go directly to program costs (like gas money). Click on the button below to donate and be sure to choose "TARP" when asked who to donate to on the second page. Thank you so much for your support!
Follow TARP's social media!
Instagram is @ruraltransrights and Twitter is @rural_trans
WA state is taking public comments on a new rule which would allow WA IDs to list a third option for gender designa…

https://t.co/Toq70Za4Xs

The WA state DOL is currently accepting public comments on a new rule which would allow WA driver's licenses to lis…

https://t.co/Mhbt2OqZQX